Skip to Main Content
It looks like you're using Internet Explorer 11 or older. This website works best with modern browsers such as the latest versions of Chrome, Firefox, Safari, and Edge. If you continue with this browser, you may see unexpected results.
Introduction Page
This guide provides resources and information on the outbreak of coronavirus (COVID-19) from credible and reliable sources. Contents are regularly updated. Please contact your HKBU librarians should you have any enquiries.
Please click on the links below to start:
Information from Health Agencies
Case maps; Featured overviews and updates by health agencies and medical assoications.
Research findings and scholarly sources on COVID-19
Research resources; Freely available scholarly resources; Recent scientific discoveries including pre-prints
Information for HKBU Community Members
Efforts from the HKBU Library in support your needs under current circumstances
Your Subject librarian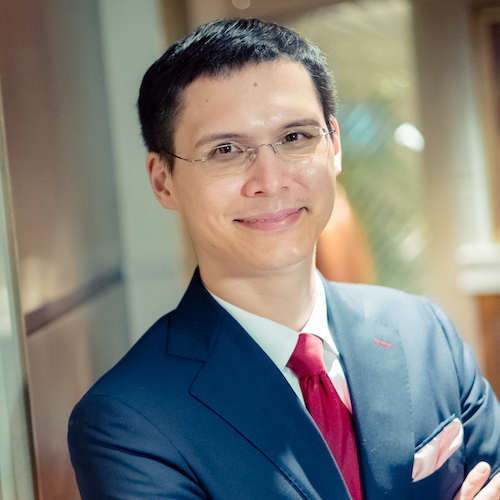 Chris Chan