Skip to Main Content
It looks like you're using Internet Explorer 11 or older. This website works best with modern browsers such as the latest versions of Chrome, Firefox, Safari, and Edge. If you continue with this browser, you may see unexpected results.
What do you need to do?
Welcome to the Library's subject guide for Math Final Year students
This research guide is created for final year BSc Math students to support them in the progress of completing their Final Year Project.
This guide is intended to help students make the best use of resources provided by the Library, as well as other useful ones available online.
Library workshop presentation
Prezi presentation used in the Library workshop hosted on 22 September 2020:
Your CS librarian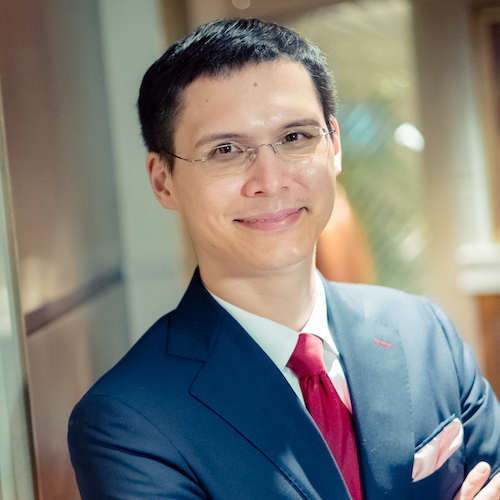 Chris Chan